Big News!
Français: Retrouvez une traduction en Français plus bas.
Its offical, Hanshin-Imports in Partnership with Chipracing in Zürich have officially made the HKS GT Supercharger kit for Toyota GT86 and Subaru BRZ roadlegal in Switzerland!
With the help of 2 of our customers and our Partner in Zürich, we've achieved this very ambitious goal:
Allowing a Japanese Supercharger Kit to be road legal in Switzerland!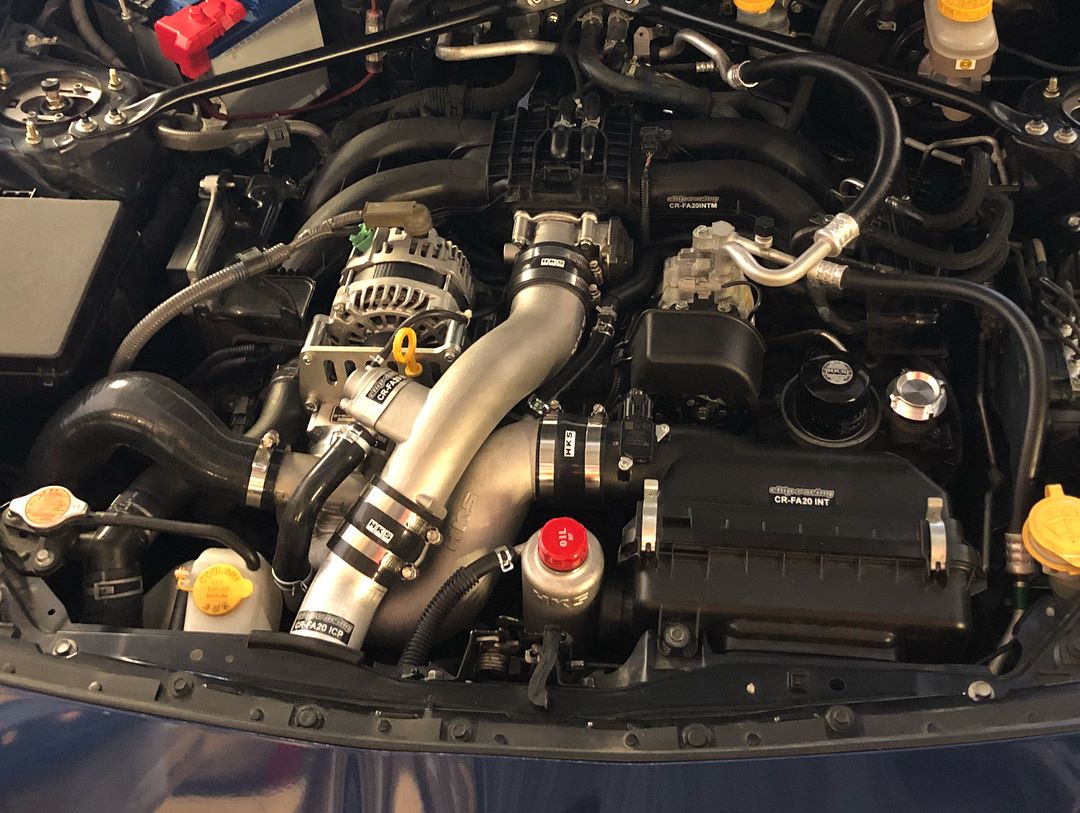 In order to make the homologations and tests possible, we worked with the Engineering Company FAKT to get the kits road-legal.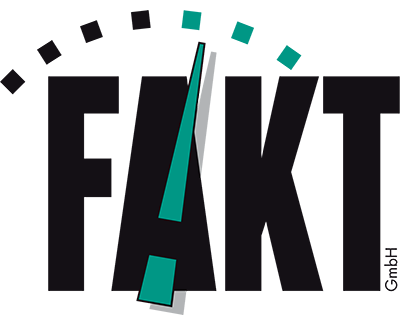 Descprtion of the kit and features
Specs:
Power: Homologation at 270PS (well capable of more with a different map)
Torque: approx. 300Nm
What's it like to drive?
"The car felt very quick particularly above 4k where it really comes to life. In 5th gear at 2.5k rpm it has notably more torque than the stock car, picking up nicely. As a supercharger should be, the power and torque delivery is very linear. Allowing very precise throttle control, often needed in Grip or Drifting, and actually even when cruising on the road. I've driven other cars with supercharger setups and many of them come on power earlier, however they lose the power higher up in the revrange than the HKS GT Supercharger kit..."
Jesse Handschin, CEO of Hanshin-Imports Sàrl
Conclusion:
If you are looking for a great kit that is well suited for street use, made in Japan (perfect fitment), great performance and on top of this is street-legal in Switzerland, then look no further, this kit is for you!
Get yours installed and mapped at our Workshop now!
Order: HKS GT Supercharger KIT GT86 & BRZ
Questions: +41 21 784 50 50 or Email us
We are also happy to see that Drifted.com website shares our viewpoint as this kit being one of the best options on the market.
Read their GT86 & BRZ Supercharger kit comparison
---
Français: Traduction en Français


C'est officiel! Hanshin-Imports en partenariat avec Chipracing à Zürich ont enfin homologué le kit compresseur HKS GT Supercharger pour Toyota GT86 et Subaru BRZ en Suisse!
Avec la collaboration de 2 de nos clients et notre Partenaire à ZH, nous avons atteint un but très ambitieux:
Homologuer un kit Compresseur Japonais en Suisse!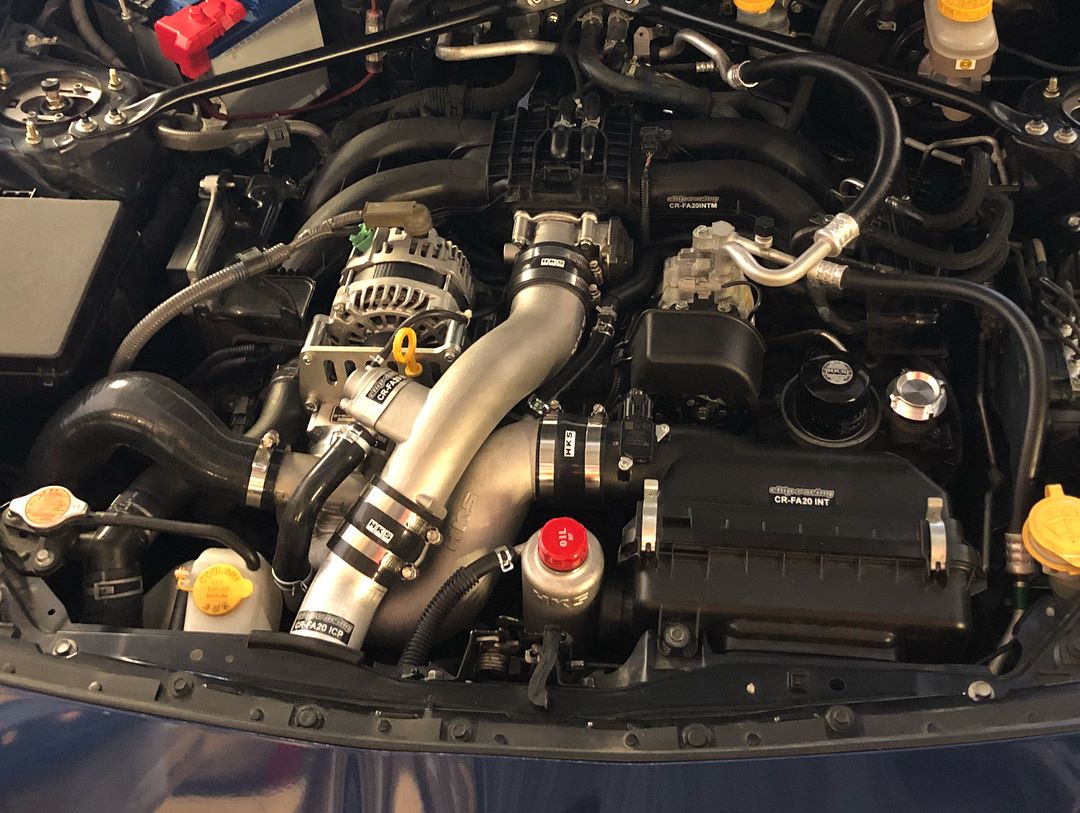 Afin de rendre ceci possible, nous avons travaillé en étroite collaboration avec le FAKT (centre de test et d'ingénierie) pour rendre ces kits homologués!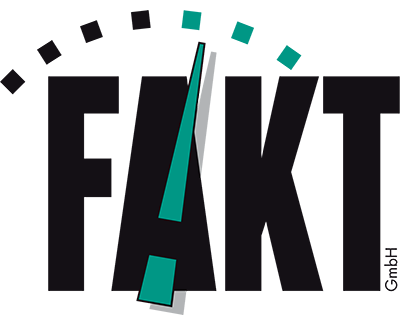 Descriptif du kit et ses attributs
Spécificités:
Puissance: Homologation à 270CV (cappable de bien plus avec une autre remap)
Couple: Environs 300Nm
Quelle est la sensation de conduite?

"La voiture donne un fort ressenti de puissance dès 4000t/min et s'emballe de manière remarquable jusqu'au rupteur. En 5ème vitesse à 2500t/min on sent considérablement une grosse augmentation du couple et  un gain de  reprise se fait bien sentir. Comme un compresseur le devrait, l'arrivée du couple et de la puissance doit se faire de manière linéaire. Ceci donne un contrôle très précis de la voiture, souvent très important en grip et également en Drift. Ce kit compresseur donne ces caractéristiques remarquablement bien. J'ai personnellement roulé quelques voitures Supercharge (compresseur) et souvent celles-ci atteignent le couple/puissance max plus tôt mais en contrepartie s'essoufflent plus vite que le HKS GT Supercharger..."
Jesse Handschin, Directeur de Hanshin-Imports Sàrl
Conclusion:
Si tu cherches un excellent kit qui est parfaitement adapté à le route, qui est "made in Japan" avec un fitment digne de ce nom, avec un nette augmentation de la performance et en plus legal pour un usage routien en Suisse, ce kit est exactement ce qu'il te faut!
Viens nous rencontrer et installons et remappons ta voiture dès maintenant!
Pour commander: HKS GT Supercharger KIT GT86 & BRZ
Questions: +41 21 784 50 50 ou Email
---
Products shown in this article (click to see them on our website):
HKS GT Supercharger KIT GT86 & BRZ
Thank you for reading our article and stay tuned for further articles on a montly basis

Do not hesitate to post a comment and/or share this article and follow us on social media.
Hanshin-Imports Facebook: Hanshin-Imports Facebook
Instagram: Owner: Instagram: https://www.instagram.com/jesse_yaroo/